A Mauritius Beach Holiday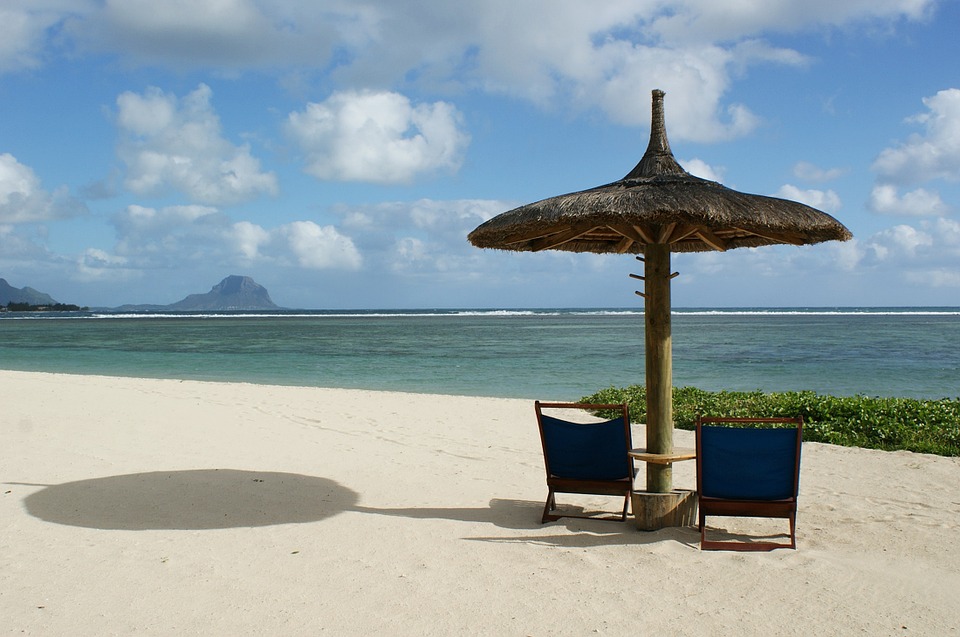 Mauritius is a great place to enjoy a trip. It is famous for its beaches. If you travel to Mauritius, then don't miss visiting the wonderful Mauritius Beaches. These beaches are known for being clean with white sand and the clear blue waters. Beaches are available in all the four directions with four different coasts –North, South, East, and West. The following are some of popular
Mauritius Beaches
you can visit:
Grand Bay is one of the most popular beaches and tourist spots in Mauritius. This beach in the Northern Coast is where all the water activities take place.
Trou Aux Biches with its pure white sand and coral reef is a great place for the family to enjoy a holiday.
Mont Choisy Beach, Pereybere beach, La Covette, and Cap Malheuerex are some of the top beaches in the North Coast.
Blue Bay beach is a popular beach in the East Coast. When you visit this place, do drop in to the marine park.Belle Marre, Roche Noir, and Post Lafayette are other top beaches in the East Coast.
Riviere des Galets Beach is a popular beach in the South Coast. It is near the island of Sancho. Gris Gris, St. Felix, and Poponette are other beaches in the Southern part.
In the Western coast, popular beaches include Flic en Flac (known for snorkeling and the coral reef). Tamarin Beach has an impressive view. Other beaches here are LeMorne, Albion, Point Aux Sables, and Tombeau Bay.
Mauritius Shopping
is one of its attractions for tourists. Apart from visiting the beaches, don't miss out on buying souvenirs, spice, clothes and other items in Mauritius. The Port Louis Central Market, Mahebourg market, Flacq market, and Grand Baie market are top Mauritius Shopping attractions.